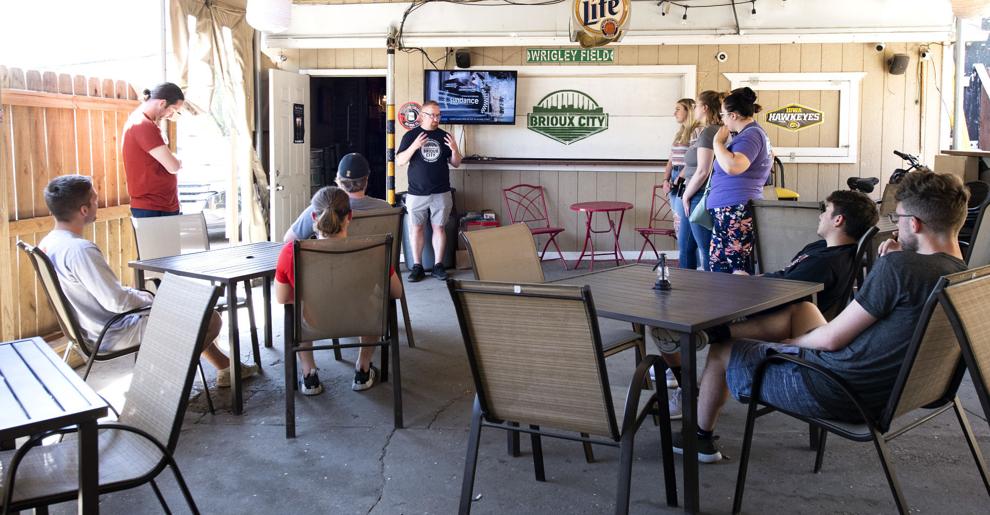 This was why Capps said field trips to Jefferson (South Dakota) Beer Supply as well as Marty's Tap, home of Brioux City Brewery, came in handy.
"There was definitely a lot of science going into brewing," she said. 
Plus, there was plenty of taste-testing.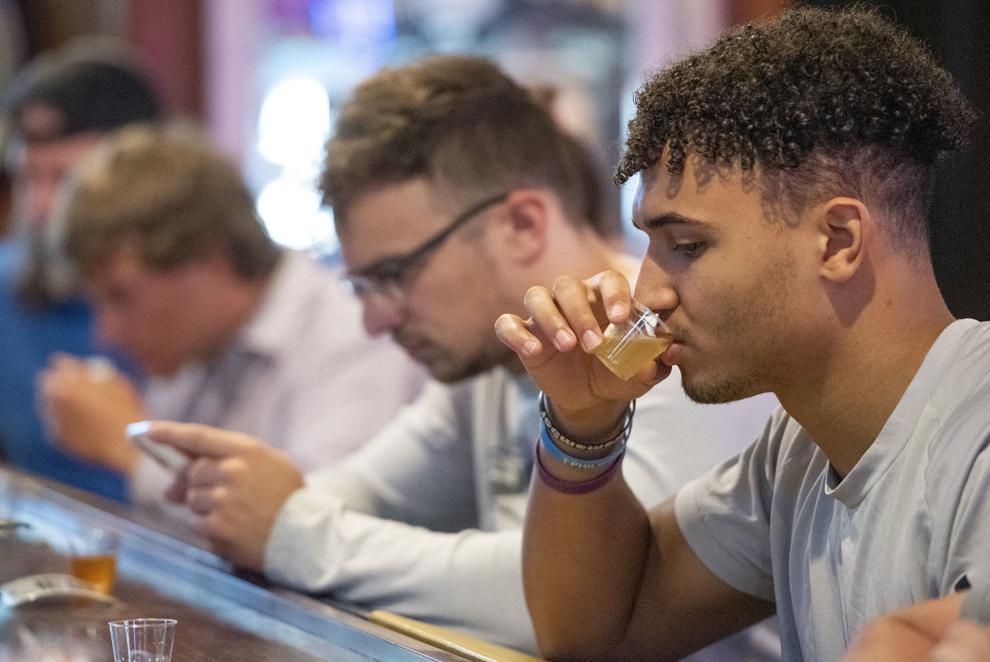 After sampling a handful of beers, Capps said her favorite was a Fuzz Peach Kolsch, which was a bright and flavorful German-style beer manufactured by the Amana, Iowa-based Millstream Brewing Company.
"It was a perfect, light summertime beer," she said.
However, Capps and her team chose the aforementioned William Shakesbeer, conceived to be a heavier beer better suited for colder temps, as the focus of their "Shark Tank"-esque final project.
"You can never go wrong by giving your product a clever name," Capps said with a shrug. "I'd buy a William Shakesbeer. Wouldn't you?"
Mahon was also a fan of literary beer names, coming up with a few Bard-worthy spin-offs of his own.
"How about a Hamlet Hefeweizen or a Midsummer Night's Dream Dark Ale?" he suggested.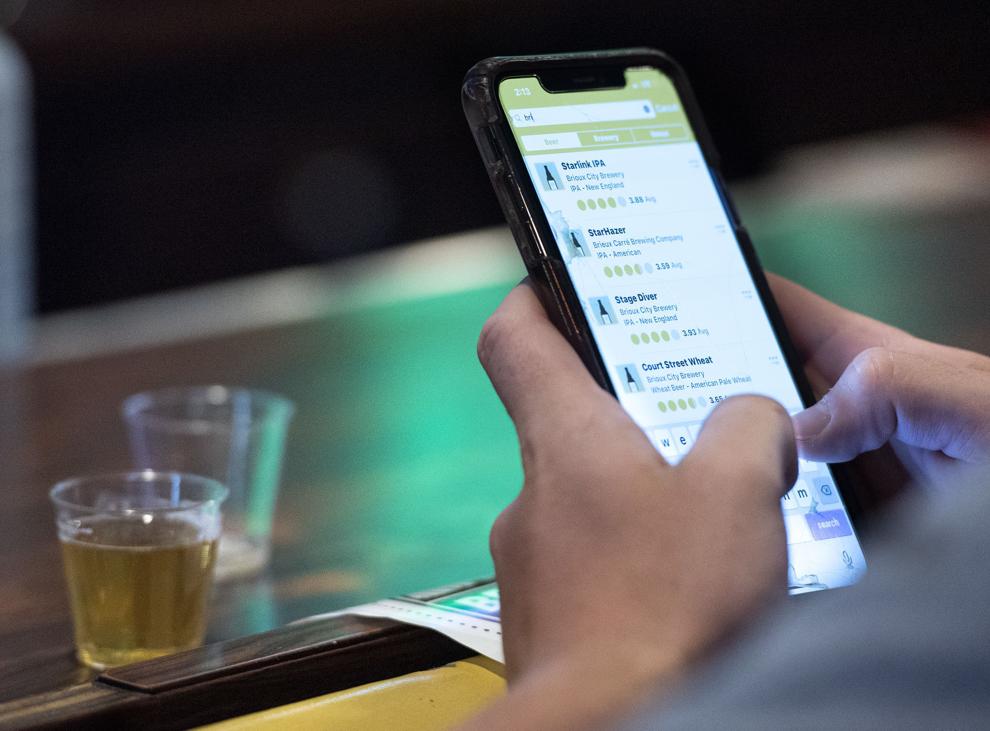 Hearing Dolincheck's team pitching their fictitious Milwaukee Cream Ale, Mahon praised their tag line.
"I liked that your pitch described the cream ale as being the best thing since sliced cheese," he said. "It helps that you're tying together Wisconsin's connection to both the dairy and beer industries."